Bevelock & Fisher LLC delivers high quality, results oriented legal services to businesses and individuals. The Firm provides common sense, cost-effective representation to its clients in a wide variety of civil matters, including business disputes, personal injury, professional malpractice, employment, and much more. Please click below to learn more about the services the Firm is able to provide to businesses and individuals.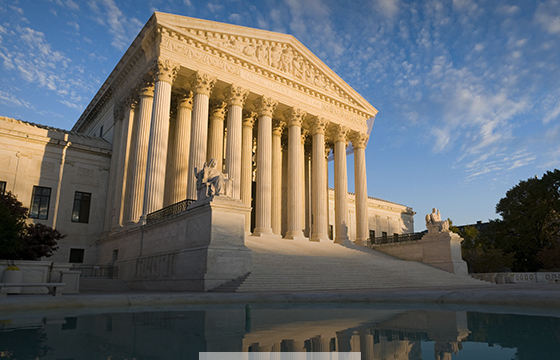 Business Services
The Firm represents businesses in the State and Federal courts, as well as provides legal counsel in various areas of the law.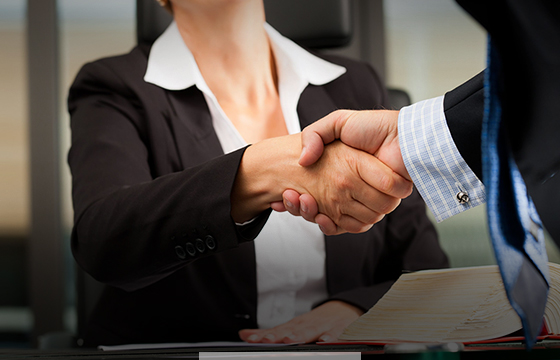 Personal Services
The Firm is committed to making a difference in the lives of individual clients by providing top-notch legal services in a cost-effective manner.